---
International Conference
"
You Established the Sky, You Illuminated It with Light
SACREDNESS AT DEIR EL-MEDINA"
March 14-15, 2024
Florence (Italy)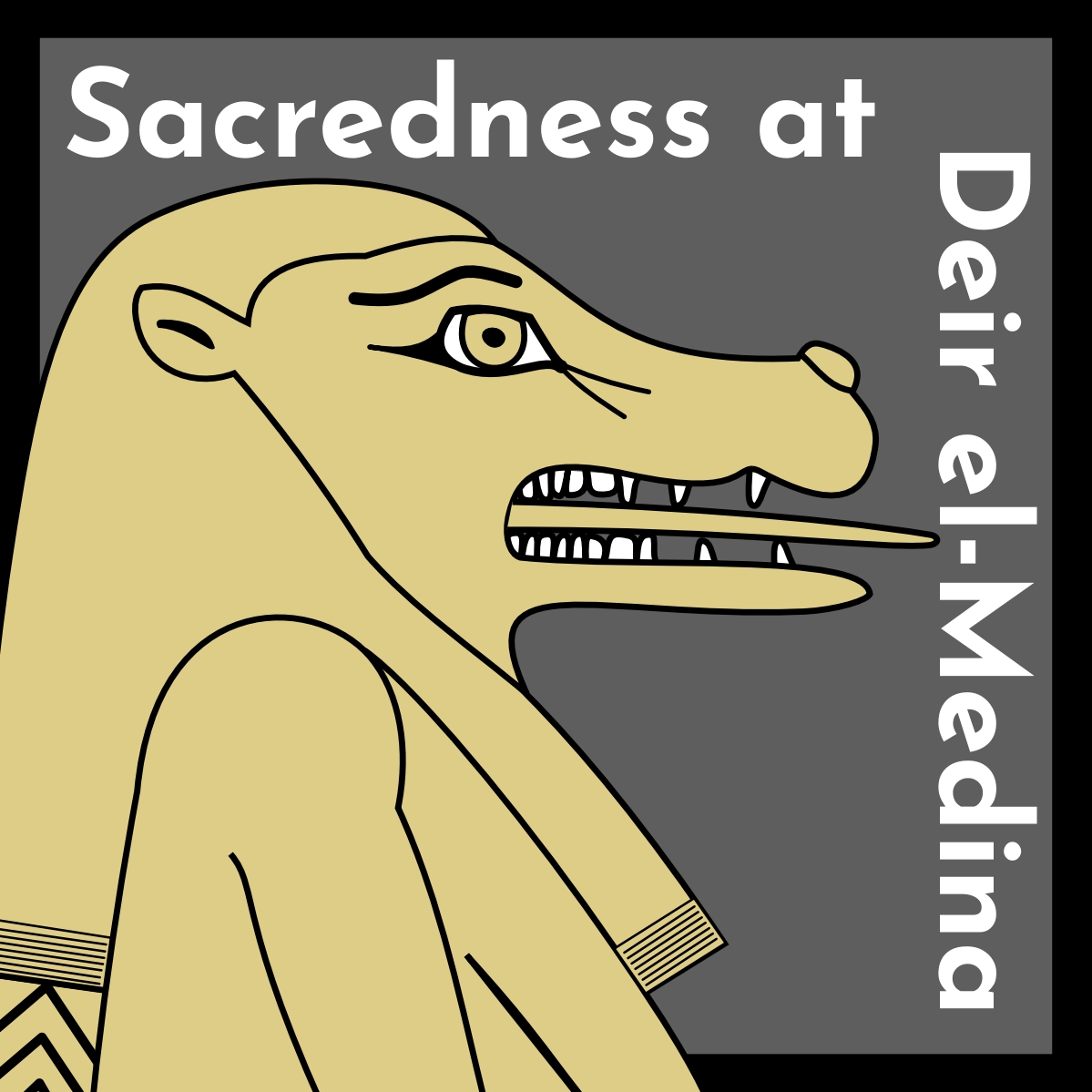 ---
THE CONFERENCE IS ORGANIZED BY
CAMNES
(Center for Ancient Mediterranean and Near Eastern Studies)
______
SCIENTIFIC COORDINATION & ORGANIZATION (in alphabetic order)
Massimiliano Franci (CAMNES)
Irene Morfini (CAMNES)
Valentina Santini (CAMNES)
______
KEYNOTE ADDRESS
Rob Demarée (Universiteit Leiden)
---
REGISTRATION
Registration fees (must be paid after abstract acceptance and by February 18, 2024):

COMPANION (SOCIAL EVENT ONLY): 50€
​​
The fee includes:

Badge (Speakers and Listeners only)
Conference welcome kit (Speakers and Listeners only)
Morning and afternoon coffee breaks (Speakers and Listeners only)
Option to submit a paper for the Proceedings (Speakers only)

Further details:
The official language of the Conference is English.
Abstracts (both for papers and posters) should not exceed 300 words.
Papers: the Conference will provide a 20-minute presentation format, followed by 10 minutes of questions.
Posters: a special panel will be dedicated to posters presentation and discussion.
All paper/poster authors must register if they are planning to participate in the Conference.
At least one author for each paper/poster must register and be present during the Conference.
Please note that the registration fee does not include any lunch, travel, transportation to the workshop venue, and accommodation.
---
PROCEEDINGS
All speakers may submit their paper for evaluation after the Conference. If the paper will be accepted, it will be included in the Proceedings of the Conference and published in a volume of the CAMNES SANEM series (Arbor Sapientiae). Indications for the Proceedings guidelines will be sent to the authors after the Conference.

---
IMPORTANT DATES
Abstract submission deadline: September 30, 2023
Acceptance notification by: October 31, 2023
Opening of registration: October 31, 2023
Abstracts publication: October 31, 2023
Registration and fee payment by: January 31, 2024​​​
Poster submission deadline: February 2, 2024
Final program publication: February 5, 2024
International Conference: March 14-15, 2024
For further information, please contact us at
---